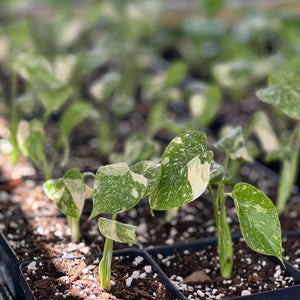 Exotic Plants For Every Collection
Wholesale Discounts Available
High Quality- Wholesale Pricing
Located in Pinellas County, we are known for our crystal-clear beaches and near perfect climate. We raise each and every plant, succulent, rose, or fern in our own facility here and tend to them on a daily basis.
From Philodendron to Alocasia (and everything in between), we have years of exploration and knowledge for each species we cultivate. Each plant has its own likes and needs, and we are confident and happy to help you find the best plant for your projects and lifestyle.
Tissue Cultured Plantlets
Create Your Own Jungle
Whether you're a novice or an expert, we welcome you to start or continue your journey with us. Just as we take personal care of our plants, we also take a personal approach with each client. Variety of Plants that are just for you.
SHOP NOW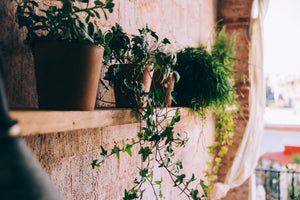 Every Pot Deserves The Perfect Plant
At Orange Lake Nursery, we pride ourselves on bringing fair pricing to every plant lover
11/10 Stars
Very fast shipping and my plant came in perfect condition. Also, those prices are a steal! 11/10 would recommend and plan to buy from them in the future!
Amazing Experience


Such an amazing experience. I was lucky enough to shop in person and I can't wait to go back. They have a great selection. Friendly customer service. Excited to watch my collection grow
Healthy & Gorgeous
This was the best plant shipping I've had!! First of all, the plants are gorgeous, and fuller than usual sellers'. They're healthy, in little planters and the wrapping protected them enough that unanticipated snow didn't seem to affect them at all. Thanks!! Look forward to my next purchase!
Contact us
10395 110th Ave Largo, FL 33773
Monday through Friday
8:00 AM to 5:00 PM
Closed for pick ups on Saturday & Sunday
We can be contacted at
(813) 965-7478
Top Reasons to Shop from us
Variety of Plants
Grown with Love
Handled with Care
Safe Delivery Assured
Certified Pest- Free
Family Owned & Operated